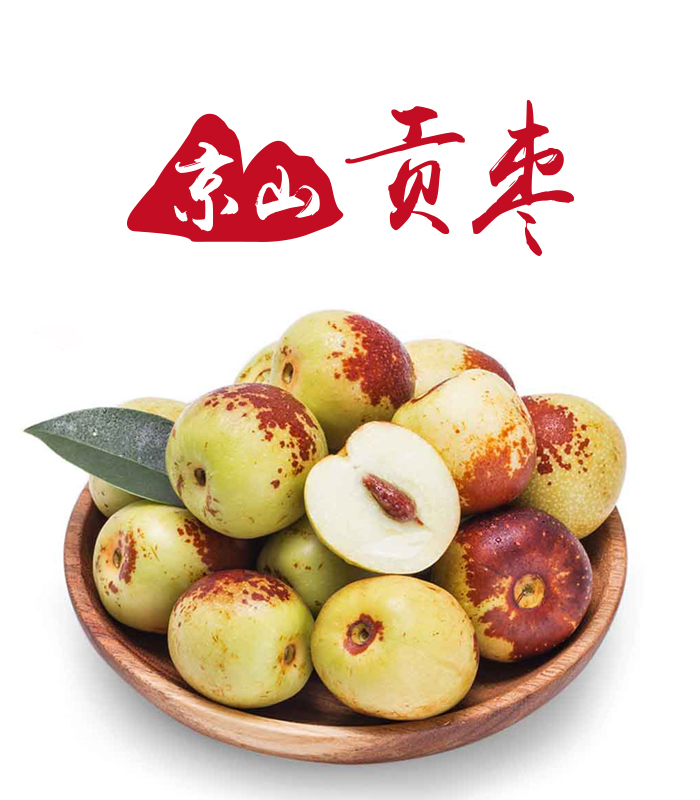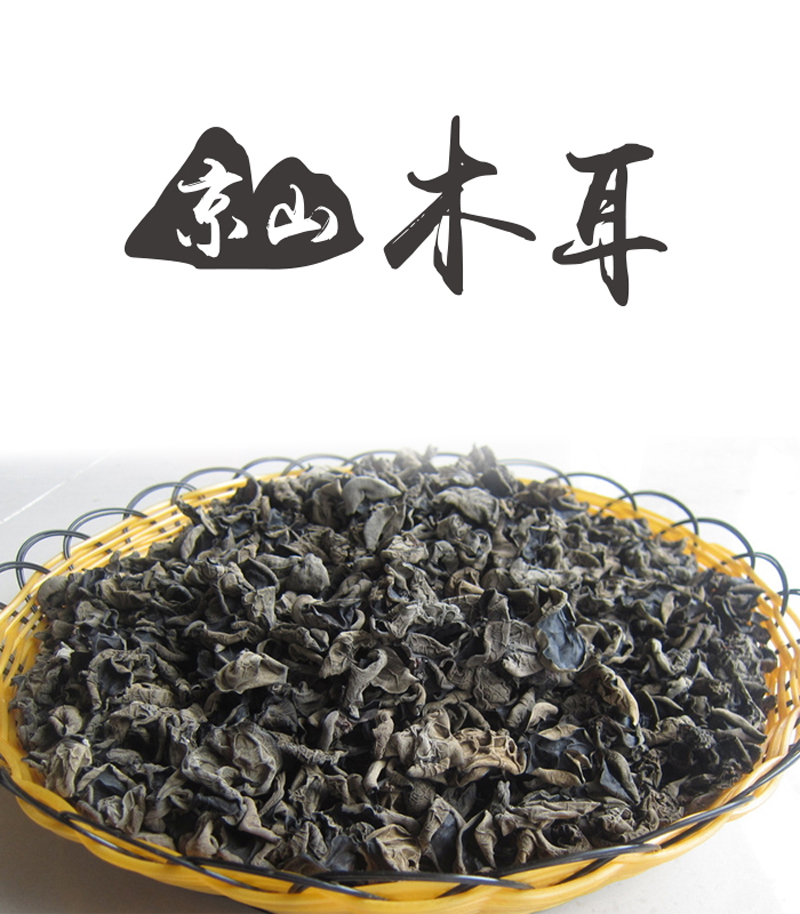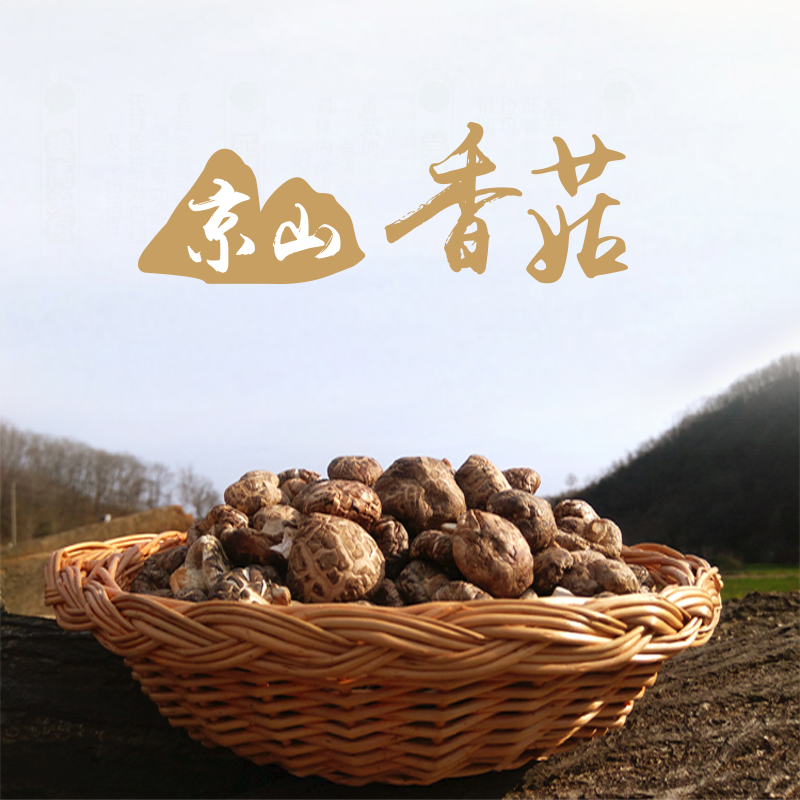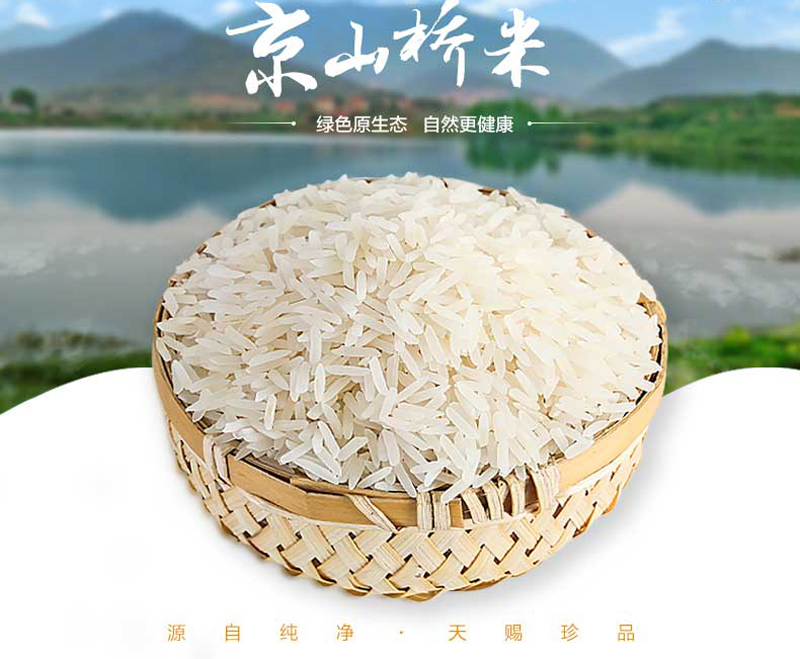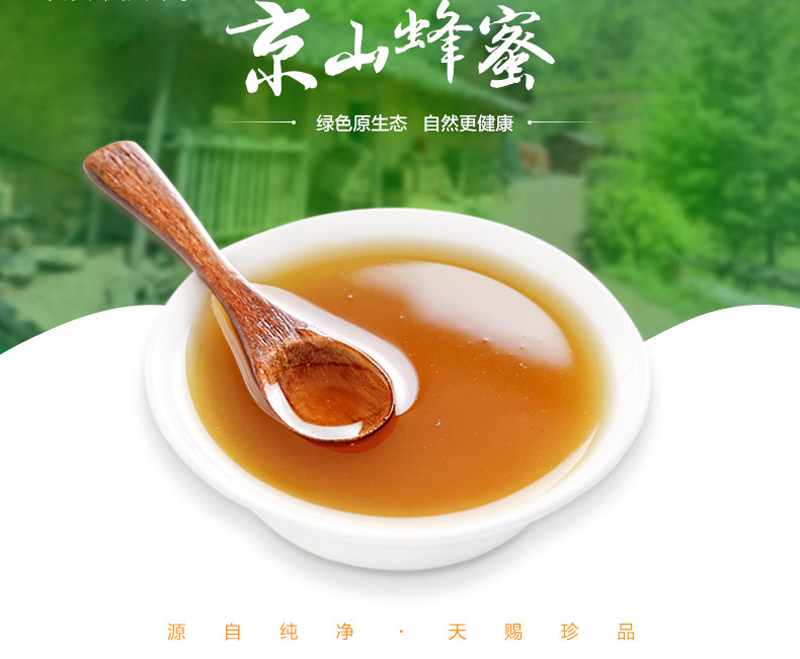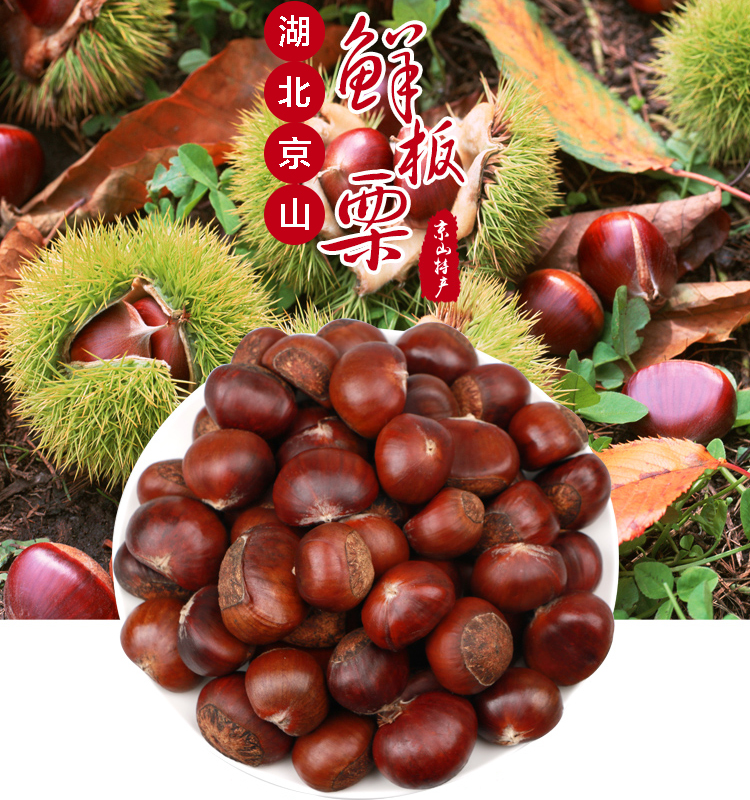 Situated at the hinderland of Mount Dahong, the scenic area has rich and organic soil and also a natural ecological environment. Fruits and vegetables produced here are natural and pollution-free, and rich in nutrition at the same time. Black fungus harvested here has a very high level of iron, calcium, phosphorus and vitamin B1. With a soft texture, it tastes quite delicious. It can be cooked either alone or together with meat. It can not only allows better variety in the dishes, but also nourish human blood and help retain youthful looks. With a high altitude and favorable climate, here is a place with good ecological system for shiitake. Shiitake produced here is rich in vitamin B complex, iron, potassium and vitamin D, and can meet national primary standard. It is mild-natured and has a slight sweet taste. Scented and tasty, the shiitake has high nutritional values. It can help stimulate decreased appetite, enhance immunity of human cells, treat deficiency of human enzymes, and lower blood fat level. Aside from shiitake and black fungus, the scenic area is also the place of origin of tax rice, Qiaomi. Qiaomi has full grains and can be cooked into white rice or porridge that has a natural fragrance and tastes glutinous but never greasy. It gives a smoother texture than "691" semilate rice, but also more fragrant than "International Rice". Qiaomi can stimulate appetite and provide rich nutrients to human body. It has now become a striking "Agricultural ID" of Hubei Province that is popular both wide across China and overseas.
Lulin mountain is covered with vegetation everywhere. You can find all kinds of flowers and plants here. It is also one of the wild honey-productive places in central China. Honey produced here contains variant inorganic salts, vitamins and also iron, calcium, copper, manganese, potassium and phosphorus-based organic acids as well as micro-elements that are good for human body. These nutrients have almost the same level as in human serum. Besides, it is also rich in fructose, glucose, amylase, oxidase and reductase which can bring health benefits such as nourishment, moistening dryness, detoxication, whitening and beauty, loosening the bowel and relieving constipation. It is also effective in treating childhood cough.
For the convenience of visitors who want to buy native products, Lulin Native Products Supermarket has been built in the scenic area. Everything supplied in the supermarket come from nearby farmhouse. They are natural, organic and green lifestyle products with excellent quality and reasonable price.